Down The TBR Hole is a meme that revolves around cleansing your TBR of all those books you're never going to read and sort through it all to know what's actually on there.
Most of you probably know this feeling, your Goodreads TBR pile keeps growing and growing and it seems like there is no light at the end of the tunnel. You keep adding, but you add more than you actually read. And then when you're scrolling through your list, you realize that you have no idea what half the books are about and why you added them. Well that's going to change!
It works like this:
Go to your goodreads to-read shelf.
Order on ascending date added.

Take the first 5 (or 10 (or even more!) if you

'

re feeling adventurous) books. Of course if you do this weekly, you start where you left off the last time.

Read the synopses

 

of the books

Decide: keep it

 

or should it go?
I'm going to give this another swing, but this time going through my someday-maybe shelf. I have several shelves on my Goodreads, one of which my to-read shelf, on which I put all the books I really want to read (it's about 30 books right now) and for all those books I'm not 100% sure I put them on my someday-maybe shelf. It has gathered dust for a while now and I think it's time to go through it and sort it all out! I'm going to give myself three options: move to to-read shelf, delete, or keep on someday-maybe shelf.
We Awaken by Calista Lynne
I was actually planning on keeping this book because it has asexual representation, but then I reread the blurb and realized that was the only thing about this book that interests me. It is about some kind of dream realm with a girl and a comatose brother and I would never pick it up if it weren't for the representation, so that says enough. This one can go.
History is All You Left Me by Adam Silvera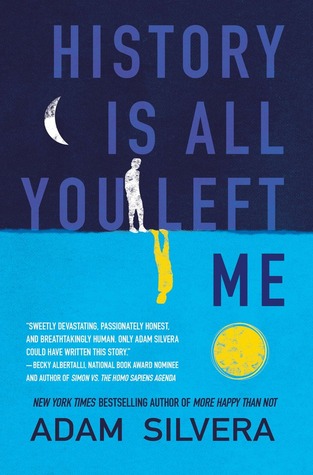 Everybody seems to love Adam Silvera, but I just don't ever feel like reading any of his books. They just don't interest me?? They're all very sad, I've heard, and will break your heart and I just never feel like reading anything like it. Although I think his concepts are so imaginative and interesting, I don't think they're for me. So sorry, but this one is going as well.
More Happy than Not by Adam Silvera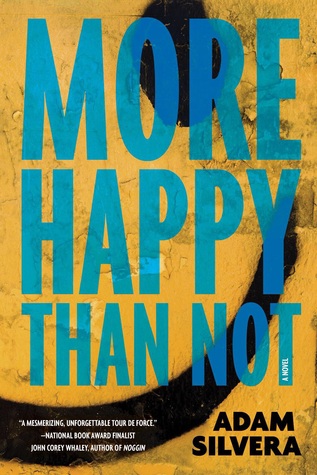 The same holds for this one, it's just never going to happen, so it's going.
The Shadow of the Wind by Carlos Ruiz Zafón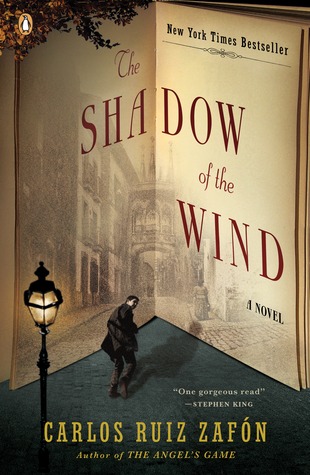 The Shadow of the Wind has been recommended to me several times and though it is historic fiction (which I barely read) I think I would really enjoy this one. However, it is very big and big historic books are scary, okay. My dad actually owns the Dutch translation of this book and I think I'm definitely going to read it if I'm in the right mood. This one is going on my TBR.
Defy the Stars by Claudia Gray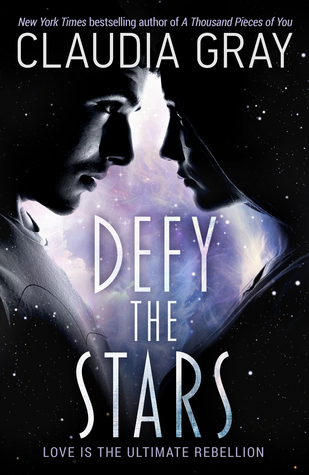 I own and read the entirety of the Firebird series by Claudia Gray and I really enjoyed them. However, when I read the last book this year, I realized that it might just not be my taste anymore. The first book I read several years ago and since then my reading tastes have developed and I don't think I'd like the series as much anymore now. This one seems to have (again) a lot of love drama in it and that's just not for me. This one can go.
Total number of books removed: 12
Total number of books moved to tbr: 2
Let me know what you thought of my choices, did I make any mistakes?