Can you believe I'm late on my own meme? *hides in shame* This is week six of Down The TBR Hole, which a meme hosted by yours truly here on Lost In A Story.
Most of you probably know this feeling, your Goodreads TBR pile keeps growing and growing and it seems like there is no light at the end of the tunnel. You keep adding, but you add more than you actually read. And then when you're scrolling through your list, you realize that you have no idea what half the books are about and why you added them. Well that's going to change!
It works like this:
Go to your goodreads to-read shelf.
Order on ascending date added.
Take the first 5 (or 10 if you're feeling adventurous) books. Of course if you do this weekly, you start where you left off the last time.
Read the synopses of the books
Decide: keep it or should it go?
The Books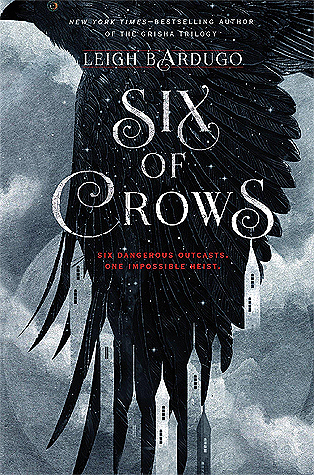 Six of Crows by Leigh Bardugo
No need to ask. This is a keeper. I'll just need to finish the Grisha trilogy first!
The Judgement: KEEP
Throne of Glass by Sarah J. Maas
Yeah… How can I not read this one, right? I don't know. I've read A Court of Thorns and Roses and it was a little disappointing. I don't feel like reading any of SJM's books right now, and the premise doesn't sound that interesting to me, so I'm going to let this one go. (don't hurt me)
The Judgement: GO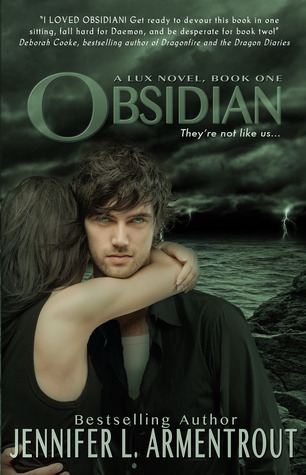 Obsidian (Lux #1) by Jennifer L. Armentrout
I've heard amazing things about this book, but the blurb just doesn't do it for me. A hot (and very annoying) alien neighbour.. no sorry. Also this book apparently includes a lot of sexual tension (which really isn't my thing) and rape?
The Judgement: GO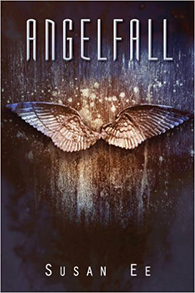 Angelfall by Susan Ee
It has two sisters and angels, and it sounds really interesting! Also it is dystopia, which is something I don't read very often, because it's often not really original, but this has angels!
The Judgement: KEEP
Under The Never Sky by Veronica Rossi
I'm kind of conflicted about this one, it sounds kinda interesting, but on the other hand it seems to be about romance a lot. It does have good reviews, but I think it would be on my tbr forever.
The Judgement: GO
Don't hurt me for the SJM one, okay *hides*. My opinions might be a little controversial sometimes, but it doesn't seem like something I'd enjoy a lot. Do you think I made the right decisions here?